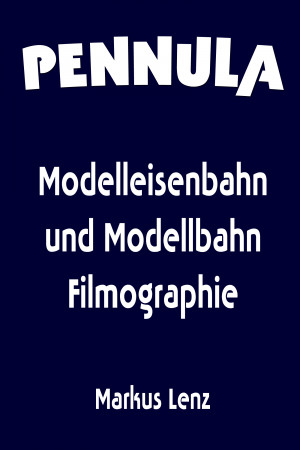 Modelleisenbahn und Modellbahn Filmographie von Pennula
by

Markus Lenz
Die Marke "Pennula" hat sich in den letzten acht Jahren zu einem der größten Videoanbieter im Bereich Modelleisenbahn bzw. Modellbahn, Spielwaren und Modellbau entwickelt. Über Pennula werden derzeit 350 Videofilme angeboten. 350 Videofilme sind Anlaß genug, ein kleines E-Book in Form einer sogenannten "Filmographie" herauszugeben, in welcher die einzelnen Filme von Pennula vorgestellt werden.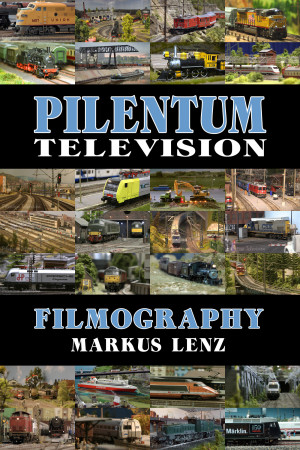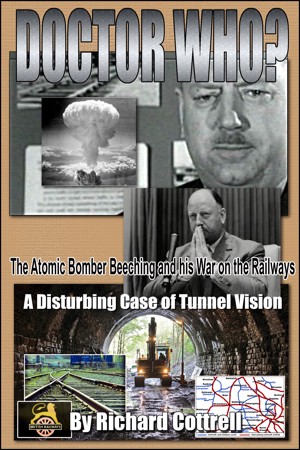 Doctor Who? The Atomic Bomber Beeching and his War on the Railways.
by

Richard Cottrell
Doctor Who? Richard Beeching is the infamous architect of massive British railway closures in the 1960's, designed to boost the roads lobby.He was also, revealed for the first time, one of the key designers of the British A-bomb. Doctor Who's story is employed by the author to attack the inability of British transport planners and politicians to design a coherent transport policy.
Related Categories