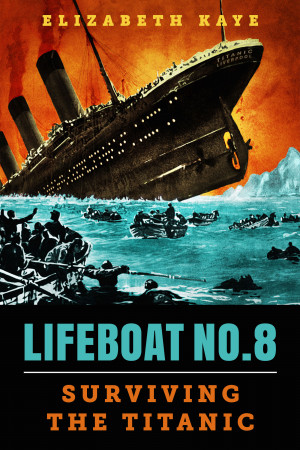 Lifeboat No. 8: An Untold Tale of Love, Loss, and Surviving the Titanic
by

Elizabeth Kaye
When the Titanic started sinking, who would make it off alive? More than one hundred years after that disastrous and emblematic voyage, Elizabeth Kaye reveals the extraordinary, little-known story behind one of the first lifeboats to leave the doomed ship. A Second Edition of the This New York Times and Kindle best seller, it has been freshly edited and expanded by the author with new material.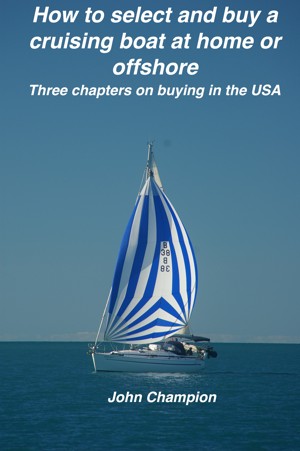 How to Select and Buy a Cruising Boat at Home or Offshore.
by

John Champion
Outlines the selection and purchase of cruising sailing boats with particular detail on purchasing from the USA. Includes checklists for boat inspections, discussion on vessel types, tax, formalities and importation methods. A light hearted but factual read as amusing as it is informative.