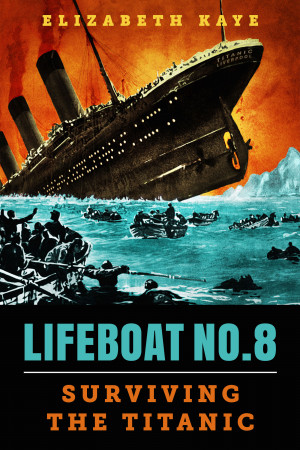 Lifeboat No. 8: An Untold Tale of Love, Loss, and Surviving the Titanic
by

Elizabeth Kaye
When the Titanic started sinking, who would make it off alive? More than one hundred years after that disastrous and emblematic voyage, Elizabeth Kaye reveals the extraordinary, little-known story behind one of the first lifeboats to leave the doomed ship. A Second Edition of the This New York Times and Kindle best seller, it has been freshly edited and expanded by the author with new material.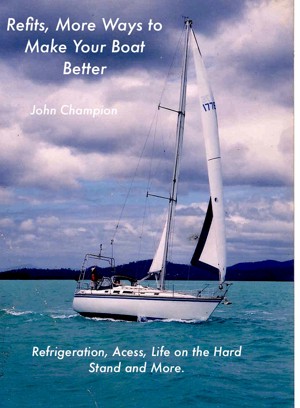 Refits, More Ways to Make Your Boat Better.
by

John Champion
Six chapters including marine refrigeration, hard stand haul out, refitting in Thailand, engine vibration problems, accessing components on board and mistakes made by builders we have to live with. Non technical and easily understood with a few laughs to make this a fun and informative read.