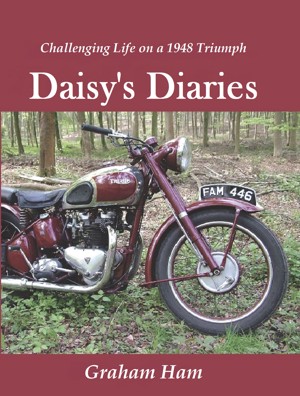 Daisy's Diaries
by

Graham Ham
Life. Career. Material Wealth. Success. Most of us want those things, but with them come stress, long hours, sacrifice. The trick is to find balance, or compromise. Or is it? There's another way! In this true story, the Author walks away from a high power career, buys a very old motorcycle, heads for the hills, reconnects to his family, rediscovers the joy of living and, well just has a ball!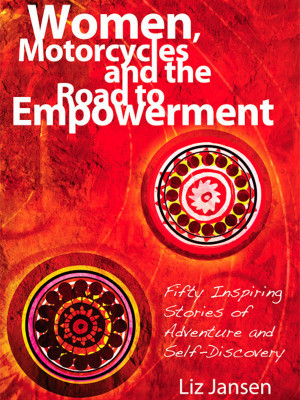 Women, Motorcycles and the Road to Empowerment
by

Liz Jansen
Using her own story as a framework, Liz Jansen provides first-hand accounts of the transformational power of motorcycles. Stories from forty- nine other women, with diverse backgrounds and varied riding experiences, are lashed onto that framework and enhance the core message: that by embracing our authentic self and accepting our limitations, we move beyond what we ever dreamt was possible.
Related Categories