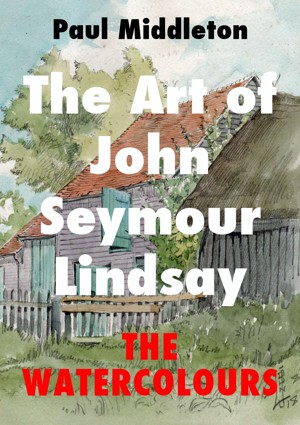 The Art of John Seymour Lindsay - The Watercolours
by

Paul Middleton
Throughout John Seymour Lindsay's artistic life, he used colourwash and watercolour to express his feelings for buildings, objects and landscapes. At all times, including his life in the Front Line trenches in the Great War, he carried the tools of his trade - pencils, pen and ink, blocks of paper and his precious watercolours. This book gives a view of the variety of styles he employed.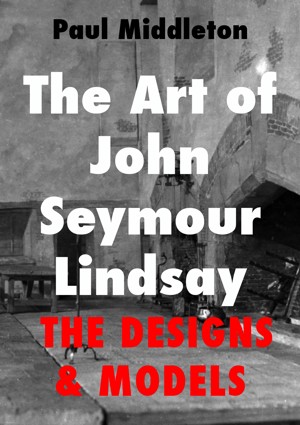 The Art of John Seymour Lindsay - The Designs & Models
by

Paul Middleton
John Seymour Lindsay worked with the great architects of the twentieth century and his crowning glories were designs for the Battle of Britain Chapel in Westminster Abbey, and reconstructions of the Kitchens of Hampton Court Palace, both of which are detailed in this book. Also, he was an inveterate model maker with huge skills constructing boats, theatres, engines, dolls houses, and trains.