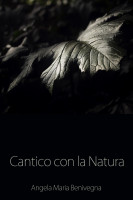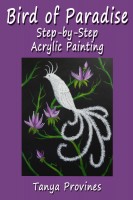 Bird of Paradise Step-by-Step Acrylic Painting
by

Tanya Provines
Paint with confidence with this acrylic painting tutorial that has step-by-step instructions for beginner or intermediate artists. It includes a supply list, glossary of terms, and full color photos of each step, preset to show full screen for easier viewing. Your finished painting will be suitable for display or gift giving. This tutorial is suitable for individual or classroom use.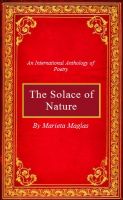 The Solace of Nature
by

Marieta Maglas
Gathered here in this anthology are some beautiful nature poems, written by eight poets. The lines describe an environment full of natural beauty. This superb collection is a message to the world . People must do something to save our environment, and to help save resources for future generations. Value here resides in the artistic creativity of the poet.