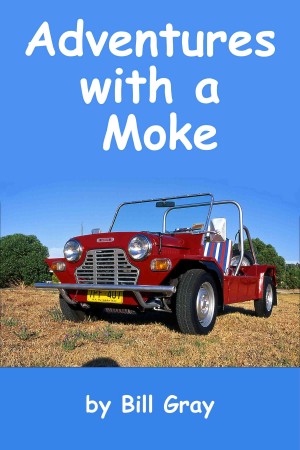 Adventures with a Moke
by

Bill Gray
(4.75 from 4 reviews)
This story takes the reader on a journey through the highs and lows of owning and driving a unique and not-very-pretty motor car on a daily basis. The adventures begin the day the author bought his Moke and continued to the sad day it was sold.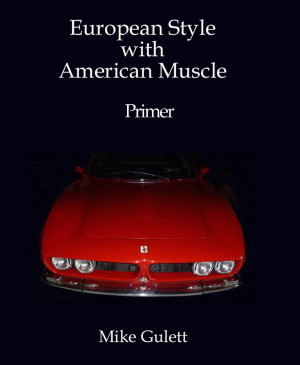 European Style with American Muscle
by

Mike Gulett
(4.33 from 3 reviews)
The beauty, performance and elegance of a European car chassis and body style with an American engine, usually a powerful V8, results in a very fast, small car that is suitable to win races or just to drive around, have fun and look great. These cars are art on wheels and are appreciating in value as it becomes recognized that they are an important chapter in the history of the car.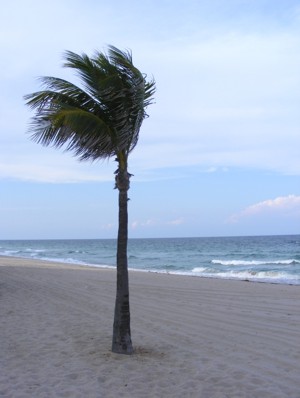 Related Categories