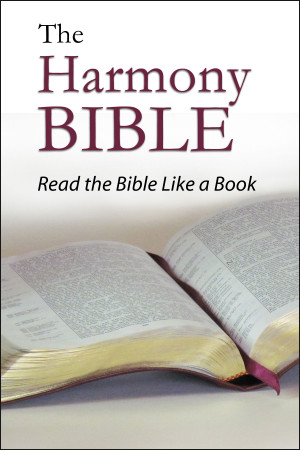 The Harmony Bible : "Read the Bible like a book"
by

Reginald T. Taylor
The Harmony Bible - Read the Bible Like a Book The Harmony Bible is different from any other Bible. Don't worry. It's a real Bible. Every word that you'd find in a traditional KJV Bible is here with no new words added. The advantage of reading The Harmony Bible comes from the way it has been organized. The benefits of this new arrangement will allow you to read, understand.........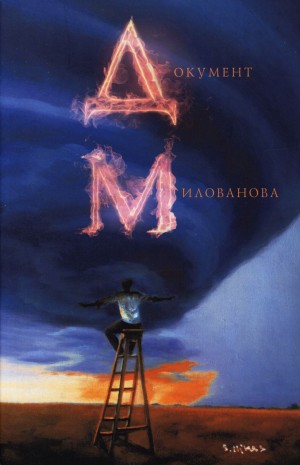 Dokument Milovanova
by

AMilovanov
The author, Andrey Milovanov - an amazing person with a unique fate. Once he took the blow of ball lightning and not only survived, but also discovered his amazing ability. "Mere mortals are not given to determine the time, but given the opportunity to read the signs. Everything that happens to us has its secret meaning, "- says the author of this book.