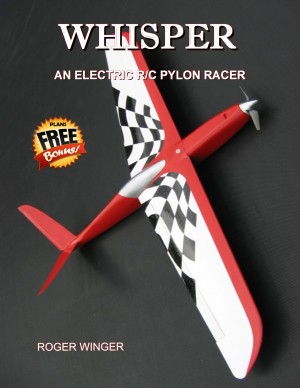 Whisper, an Electric R/C Pylon Racer
by

Roger Winger
The Whisper is a high speed electric pylon racing remote control aircraft. Plans drawn in CAD and instructions to build your own Whisper, are included with the book. Many successful models have been built of the Whisper. All wood and an easy build provides a great flying model aircraft. Great looks and a low cost airframe will provide many hours of fun R/C flying.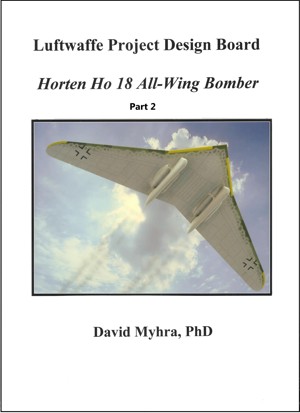 Horten Ho 18 All-Wing Bomber-Part 1
by

David Myhra
Enjoy Dr David Myhra's exciting next chapter in the "Luftwaffe Project Design Board", the 2 part book about Reimer Horten's Ho 18, the world's first proposed intercontinental bomber!
Related Categories