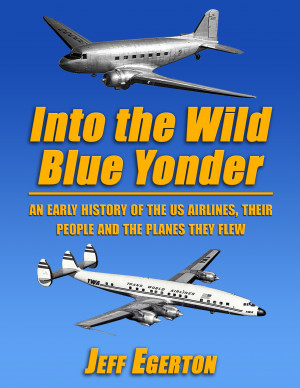 Into the Wild Blue Yonder
by

Jeff Egerton
Into the Wild Blue Yonder is the most comprehensive book about the formative years of the airlines ever written. It covers many airlines that didn't survive, the people who were involved with the formation and operation of the early airlines, and the planes they flew.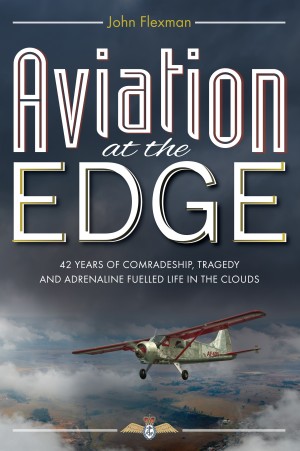 Aviation at the Edge
by

John Flexman
Three thousand feet above the Zambian bush, the DHC2 Beaver had only ten minutes' fuel remaining. Night was drawing in; ground features were indiscernible. I could not raise anyone on the radio. Would this be the end?
Related Categories