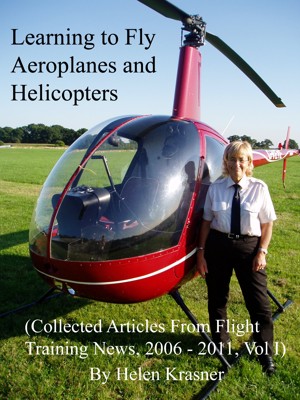 Learning to Fly Aeroplanes and Helicopters
by

Helen Krasner
A collection of articles from flying instructor Helen Krasner's popular column in the publication "Flight Training News". Written at various times over the period 2006 - 2011, the articles in this book are aimed at those who are interested in learning to fly light aircraft, either fixed-wing or rotary, and those who are currently undertaking the Private Pilot's Licence course.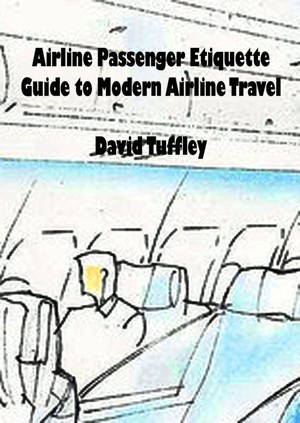 Airline Passenger Etiquette: Guide to Modern Airline Travel
by

David Tuffley
(5.00 from 1 review)
What is it about airline travel (in Coach/Economy) that brings out the worst in people? Brief and to the point, this short eBook is written in plain English for anyone travelling on airlines who wants to make the experience more enjoyable. Follow the advice for a trouble-free flight. It is written by a seasoned traveller with the keen eye of the social scientist.
Related Categories