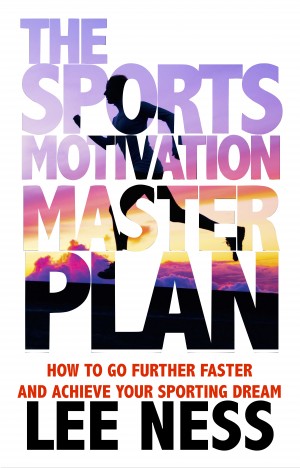 The Sports Motivation Master Plan
by

Lee Ness
Lee Ness' Sports Motivation Master Plan helps you create your own route map to success. From picking your dream and learning from the greats through getting motivated and dealing with obstacles, the Master Plan is there for you no matter what your sport. If you want to be the best in your sport, no matter what it is, then you need the Sports Motivation Master Plan.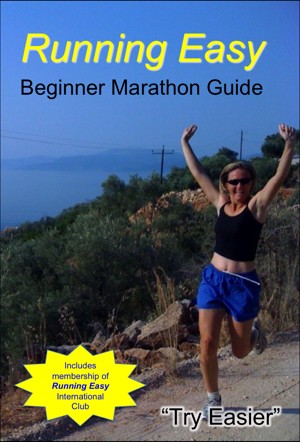 Running Easy - Beginner Marathon Guide
by

Craig Blewett
Running Easy is an amazing, unique approach to running. Rather than "try harder" it's all about "Try Easier". The Running Easy approach was developed by, and for "ordinary people" like you, and backed by loads of scientific research. If you think words like "fun", "easier", "healthy", "lifestyle", and "running" should be together, then this approach is for you.
Related Categories