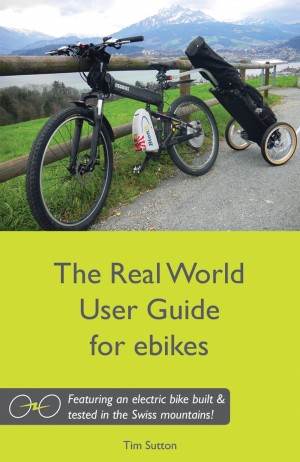 The Real World User Guide for ebikes
by

Tim Sutton
This Real World User Guide tells of the author's (funny/painful) experiences & ebiking realizations whilst electric bike riding some 3500kms on Swiss urban & mountain trails. Hopefully his mistakes, learned the hard way, should help answer all your electric bike questions & help you (or a loved one!) make the right decisions when reviewing, buying & riding an expensive (& fast) electric bike.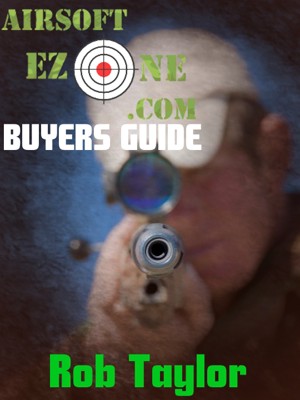 AirsoftEzone's Airsoft Gear Buyers Guide
by

Rob Taylor
AirsoftEzone.com has put together an Airsoft gear buyers guide for the beginner. Focusing on covering Airsoft weapons including; electric vs gas powered vs spring guns, grenades, mini guns, pistols, rifles, shotguns, sniper, submachine, Also looking at accessories like; batteries and chargers, shot (or BBs), magazines and clips, gun cases and holsters, scopes and mounts, sights, and targets.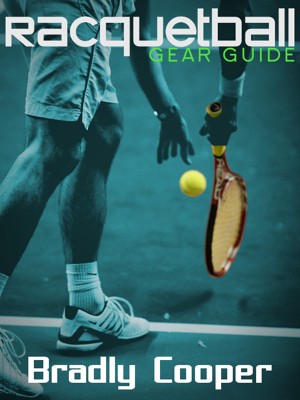 Racquetball Gear Guide
by

Bradly Cooper
Racquetball is definitely one cool sport to play! The good news is, With just a few equipment to play, racquetball is very easy to get into. The better news is, you don't have to search elsewhere to be good at this sport. Racquetball Gear Guide provides you with complete and juicy info of everything you need to know about buying tips for racquetball equipment.