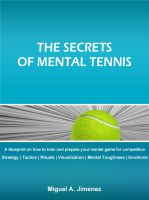 The Secrets of Mental Tennis
The Secrets of Mental Tennis is a book designed to give any tennis player at any level a blueprint and the tools on how to train and prepare their mental game for competition.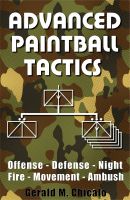 Advanced Paintball Tactics - Fire, Movement, Ambush, Offense, Defense, Night
This manual assumes you are beyond the beginner stage and are ready to enter the realm of advanced, small-unit paintball tactics. This manual contains the guidelines to form and train a paintball team that will be coordinated, cohesive and controlled, in all paintball situations. Your team's players will move and act in unison. They will work together to achieve the common purpose; victory.