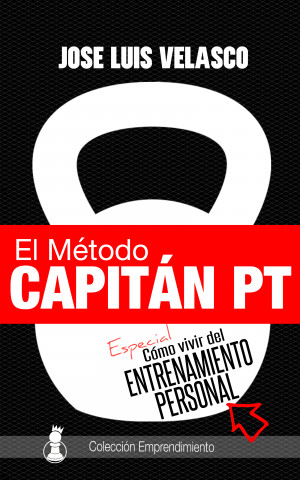 El Método Capitán PT
by

José Luis Velasco Bautista
Este libro es la piedra angular sobre la que construirás tu negocio de entrenamiento personal, tanto si decides ser un entrenador personal autónomo, como si lo que quieres es tener tu propia empresa de entrenamiento personal rentable. En él se refleja la realidad del sector a nivel mundial, lo que funciona sin tener en cuenta el país en el que desarrolles tu trabajo.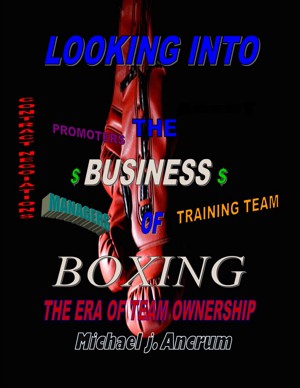 Looking into the business of boxing
by

Michael Ancrum
The Sport of Professional Boxing is rapidly approaching crossroads in its existence. Many Coaches, Managers, and Fighters are looking for new pathways to success, while simultaneously mantaining control over there teams destiny. This book is a how to manual with simple principles and instructions to help facilitate change. "Team ownership" is the new era of "Boxing team" management.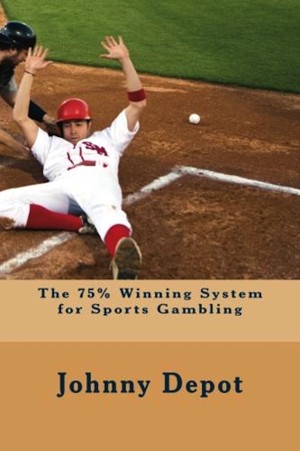 The 75% Winning System for Sports Gambling
by

Johnny Depot
The 75% System is a high percentage winning system of wagering on Football, Basketball, Baseball, Hockey and Boxing. This book will explain a system of betting that when the bets are set up according to the system, you have a 75% chance of winning. If you like to play multiple games, then the 75% system is for you. This book does not teach you which games to play, but a way to play them.