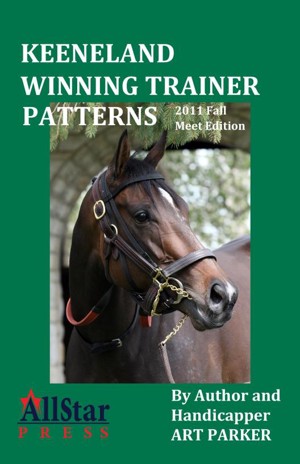 Keeneland Winning Trainer Patterns - 2011 Edition
by

All Star Press
If you like the handicap the horse races at the Keeneland racetrack in Kentucky, then understanding the tendencies of the trainers is paramount to your success. All Star Press is proud to announce the first edition of the Keeneland Winning Trainer Patterns for the 2011 fall meeting. This horse racing guide is based on the extensive database of handicapper and author Art Parker.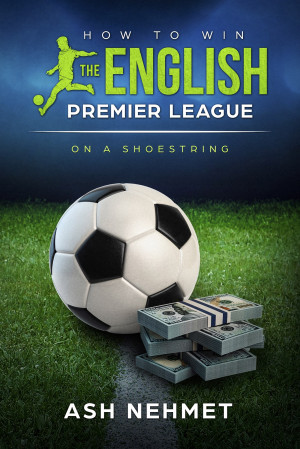 How to Win the English Premier League on a Shoestring
by

Ash Nehmet
A few wealthy clubs dominate the English Premier League and almost lockout every other club from the top slots. But what if your mid-to-low level club was to power it's way to the top, without the help of untold riches. What if less-wealthy clubs made a habit of overcoming their disadvantages and regularly winning the league. You might think this is almost impossible. It isn't, read this book.