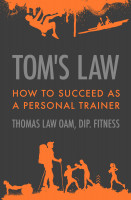 Tom's Law: How to Succeed as a Personal Trainer
by

Thomas Law
(5.00 from 4 reviews)
Discover the secrets to success in the personal training industry. After spending a lifetime working on all aspects of group and personal training, here, in this one book, Tom Law presents the habits and techniques that have helped his business thrive.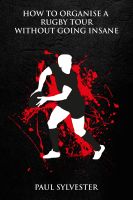 How To Organise A Rugby Tour Without Going Insane
by

Paul Sylvester
(5.00 from 1 review)
From concept to conduct, this book will support the planning and logistical considerations in taking any sporting team on a tour. Logically outlined, it will support any team at any level to participate in domestic or international amatuer tournaments.