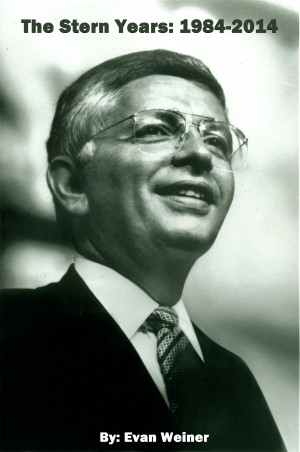 The Stern Years: 1984-2014
by

Evan Weiner
David Stern began his association with the National Basketball Association in 1966. The NBA of 1966 will never be confused with the NBA of February 1, 2014 when Stern retired after a 30 year reign as National Basketball Association commissioner. By the time Stern retired, basketball was the second most popular sport in the world.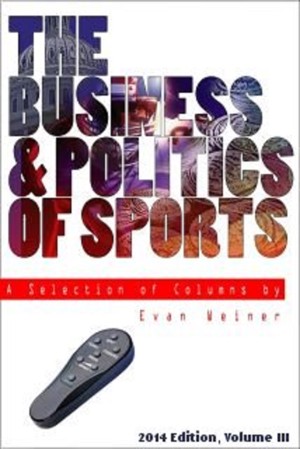 2014 Edition: The Business & Politics of Sports
by

Evan Weiner
Sports is a global business. For many it is a game but the real business of sports is business. Sports is powered by governments that make laws which regulate the business of sports. Most nations have Sports Ministers and sports is a government level position and concern. The e-book takes a look at the global sports industry between August 2010 and January 1, 2014 and how the business operates.