Sub-categories:
Skiing |
Snowboarding |
General |
Ice & figure skating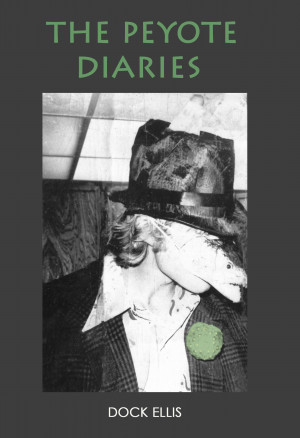 The Peyote Diaries
by

Dock Ellis
(5.00 from 1 review)
A collection of short stories, recounting some very ill advised behavior and situations which could have turned out very poorly. Many were conducted under the influence of illicit natural narcotics, and all were orchestrated with an abundance of sketchy judgement. Rampant tomfoolery, wanton pleasure seeking, and peculiar as hell, all were precious survival sessions for the odd ducks involved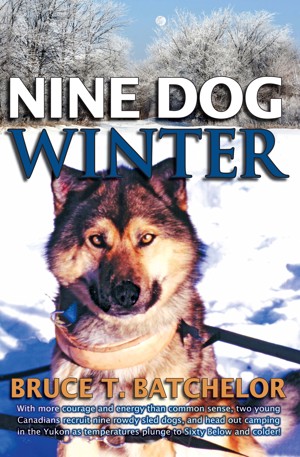 Nine Dog Winter
by

Bruce Batchelor
Nine Dog Winter by Bruce T. Batchelor is a true story, about two young Canadians who recruit nine mismatched huskies, and head out to live in a log cabin and go camping in the Yukon as the temperature plunges to Sixty-Eight Below. Follow this 1980-'81 winter adventure of a young couple intent on recreating the classic Yukon pioneer lifestyle. Includes hundreds of tips from natives and trappers.