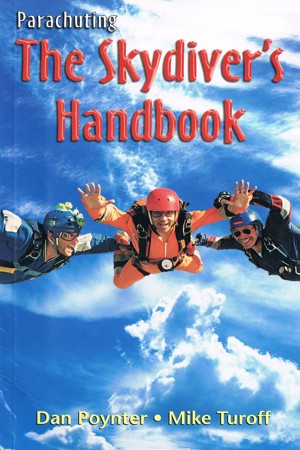 Parachuting: The Skydiver's Handbook
by

Dan Poynter
Skydiving! It's not just falling but the thrill of the unencumbered horizontal flight. Sport parachuting today is not rough and tumble. New equipment and the latest training techniques let you advance quickly to graceful freefall, swift and controlled canopy flight, and smooth and easy tip-toe landings. This all-new, revised edition covers every phase of skydiving from beginning to advanced.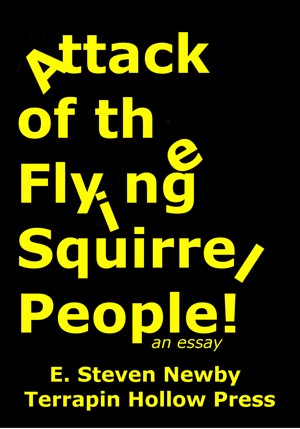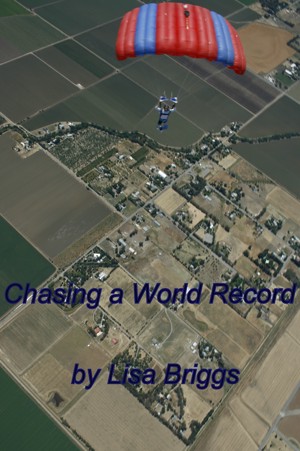 Chasing a World Record
by

Lisa Briggs
Chasing a World Record is the story of an average skydiver who decides to become a world record holder, participating in Jump For The Cause 2002, a female world record attempt series & benefit for the City of Hope. Told through postings to an internet forum, the story follows the author from flat on her back after back surgery to world record holder. 25% of sales to be donated to cancer research.