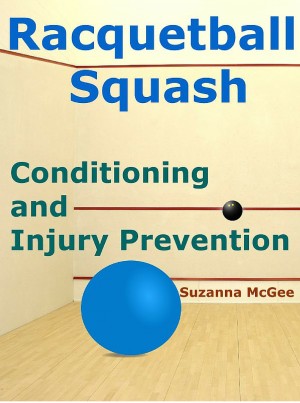 Racquetball and Squash: Conditioning and Injury Prevention
by

Suzanna McGee
If you love to play racquetball or squash but always suffer from injuries that stop you from steady improvement, this book is for you. The one-sided nature of the sport creates a lot of imbalances in your body that over time cause overuse injuries. In this book, you will find practical advice on how to adjust your training to the requirements of your body, and how to achieve maximum performance.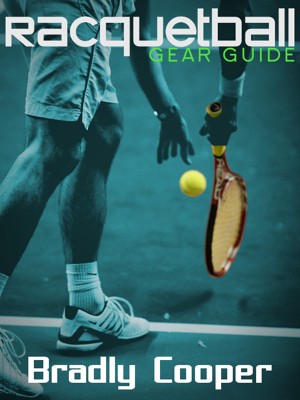 Racquetball Gear Guide
by

Bradly Cooper
Racquetball is definitely one cool sport to play! The good news is, With just a few equipment to play, racquetball is very easy to get into. The better news is, you don't have to search elsewhere to be good at this sport. Racquetball Gear Guide provides you with complete and juicy info of everything you need to know about buying tips for racquetball equipment.