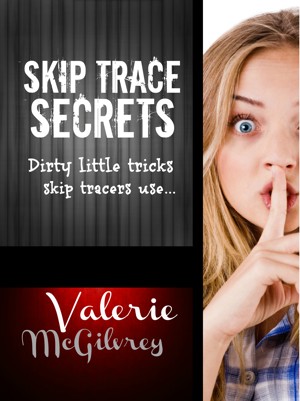 Skip Trace Secrets - Dirty Little Tricks Skip Tracers Use to Find People
by

Valerie McGilvrey
Revealing tricks, secrets and methods to getting someone found. For process servers, recovery agents, collectors and attorneys. Investigative specialist will appreciate compilation of sites with direct easy-access links. Concise directions from a seasoned skip tracer provides an advantage with big results. Invaluable tactics delve into information and resources not available in any other book.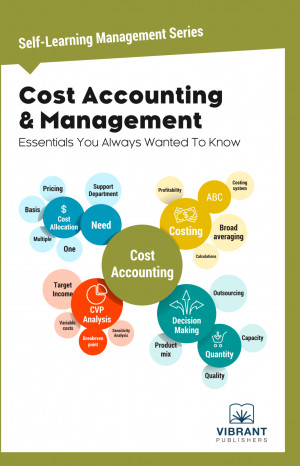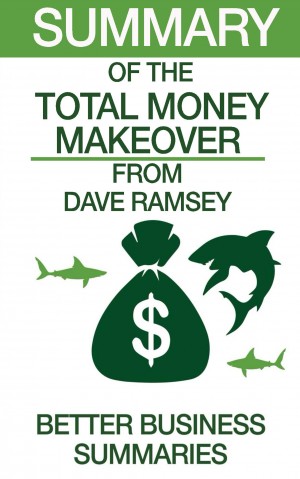 The Total Money Makeover | Summary
by

Better Business Summaries
How would you feel if I tell you that it's possible for you to live without worrying about paying the bills? That it is possible for you to get rid of your debt and enjoy financial freedom? All of this is within your reach, but nothing comes easy. There's a price to pay. You have to do what rich people do, sacrifice and have financial discipline.