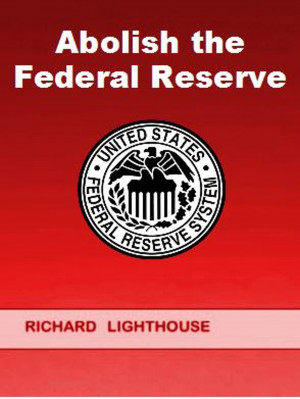 Abolish the Federal Reserve
by

Richard Lighthouse
This short ebook presents evidence that our global system of private banking is seriously flawed, primarily due to the greed and fraud conducted by a small group of wealthy families. In the United States, the Federal Reserve system is owned by a group of private corporations, including the Rothschilds. The Federal Reserve is a private corporation. It is not Federal, and there are no reserves.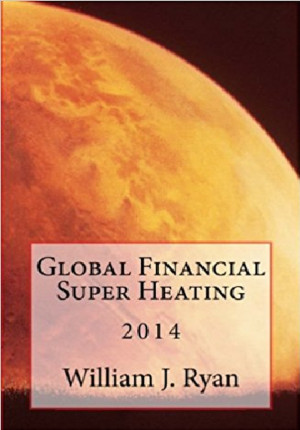 Global Financial Super Heating 2014
by

William J. Ryan
With religion's blessings, the unregulated human population explosion is devastating this small planet and continues to leave only death and destruction as our legacies for future inhabitants. Lies from governments and religions and how 'the BIG 3" controlled by the 85, are destroying the earth in pursuit of 'god/notes' while the rest of us remain seemingly powerless.