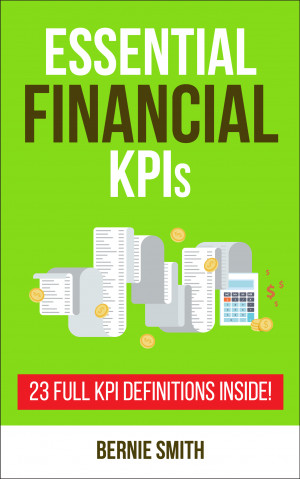 Essential Financial KPIs
by

Bernie Smith
If you are looking for a clearly defined and explained set of financial KPIs, this is the guide for you. Each KPI entry includes a full description, worked example, formula and typical data sources. Many of the definitions for more complex KPIs also include advice for dealing with common problems and mistakes.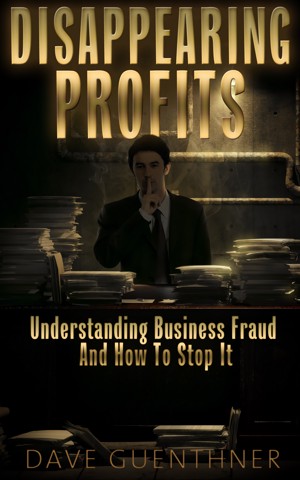 Disappearing Profits
by

Dave Guenthner
Disappearing Profits defines fraud, identifies the types of businesses most susceptible to fraud, the employee's most likely to steal from a business, how they steal and what you can do to stop the stealing.