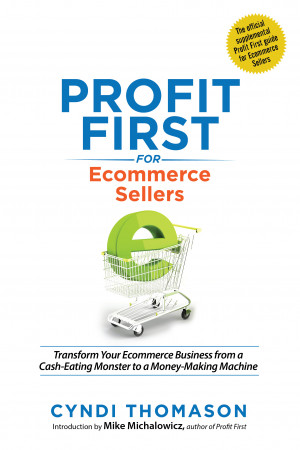 Profit First for Ecommerce Sellers
by

Cyndi Thomason
There are four critical areas that today's ecommerce sellers struggle with in growing their businesses - managing inventory relying on debt; understanding their financial data; and maintaining focus. Cyndi Thomason has taken the core concepts of the Profit First methodology created by Mike Michalowicz and customized them to ecommerce.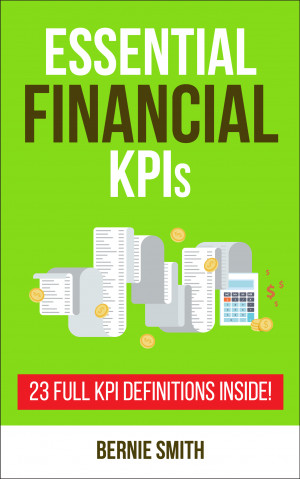 Essential Financial KPIs
by

Bernie Smith
If you are looking for a clearly defined and explained set of financial KPIs, this is the guide for you. Each KPI entry includes a full description, worked example, formula and typical data sources. Many of the definitions for more complex KPIs also include advice for dealing with common problems and mistakes.