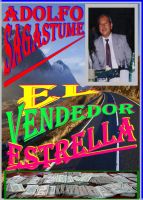 El Vendedor Estrella
by

Adolfo Sagastume
El Mejor vendedor de una empresa se mantiene arriba de todos y siempre es el major ejemplo de perseverancia y empuje en la realización de las metas.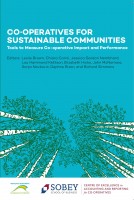 Co-operatives for Sustainable Communities
by

Measuring the Co-operative Difference Research Network
Two Canadian co-op organizations joined forces in 2014 to organize an international conference, focused on how and why co-operatives assess their performance and their impacts on society. Co-operatives for Sustainable Communities offer an international snapshot of the work being undertaken in these areas, with the intention of sharing the knowledge and experience obtained thus far.