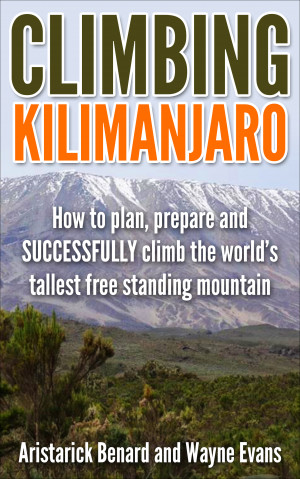 Climbing Kilimanjaro (Kilimanjaro series Book 1)
by

Wayne Evans
If you are planning a climb up Kilimanjaro, then you are in for a real treat. However, being the World's tallest free standing mountain brings its own challenges for which you MUST be prepared. If you take this trip lightly, then you will fail, get injured or even die.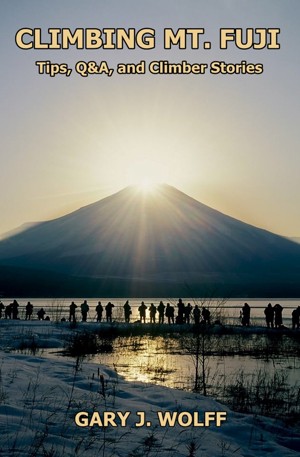 Climbing Mt. Fuji: Tips, Q&A, and Climber Stories
by

Gary J. Wolff
Mt. Fuji, Japan's highest peak, is one of the most beautiful and most visited mountains in the world. The author, who has climbed all of the 29 highest mountains in Japan, has focused on providing all the essential information necessary for future climbers intent on scaling the mountain. If you're planning to climb Japan's highest peak, this book will likely prove to be a valuable resource.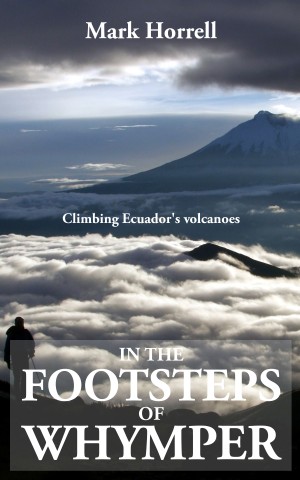 In the Footsteps of Whymper: Climbing Ecuador's Volcanoes
by

Mark Horrell
This is the story of Mark Horrell's journey in the highlands of Ecuador following in the footsteps of the Victorian mountaineer Edward Whymper, who is best-known for making the very first ascent of the Matterhorn in 1865. In 1879 he made first ascents of many of Ecuador's highest mountains, and Mark was determined to find out more by climbing some of them himself.
Related Categories