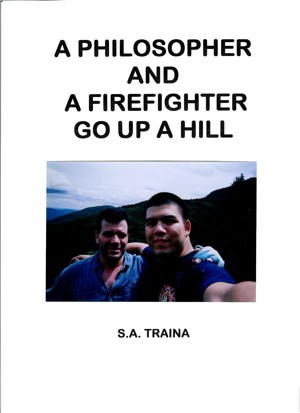 A Philosopher and A Firefighter Go Up A Hill
by

S.A. Traina
(5.00 from 1 review)
A father-and-son memoir about a bookworm and a firefighter, a creature of contemplation and one of locomotion, the recollections of a child's journey from infancy to just before his wedding day set against an increasingly treacherous mountain climb. The theme is timeless: What's left for a father to tell and to give his son when that son has already become his own man?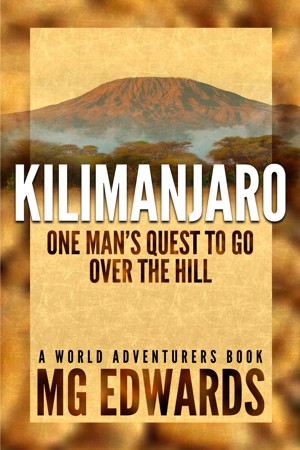 Kilimanjaro: One Man's Quest to Go Over the Hill
by

M.G. Edwards
(5.00 from 1 review)
Kilimanjaro: One Man's Quest to Go Over the Hill chronicles the author's attempt to summit Mount Kilimanjaro, the highest mountain in Africa. At forty years old and on the verge of a midlife crisis, he tried to change his life by climbing a mountain. This book is for climbers and hikers interested in climbing Mount Kilimanjaro and for anyone who feels over the hill and needs to make a life change.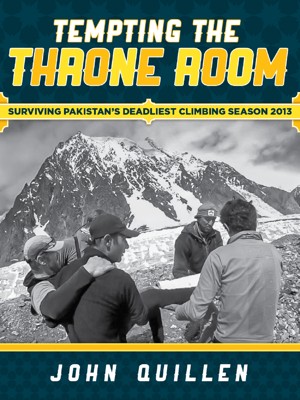 Tempting the Throne Room
by

John Quillen
(5.00 from 3 reviews)
2013 was the deadliest season ever seen in the Karakoram. When John Quillen found his climbing partner lying face down with a shattered leg in the snow high on the flanks of Broad Peak, the drama had just begun. See what transpired through first hand accounts of the deaths of three team members on this ill fated expedition to the Throne Room of the Mountain Gods.
Related Categories