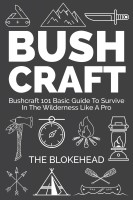 Bushcraft : Bushcraft 101 Basic Guide To Survive In The Wilderness Like A Pro
by

The Blokehead
To learn bushcraft, one must adjust the state of mind. Instead of going through a series of complex mental processes when coming up with a decision, one should reform to a simpler, more primal state. It aids in prioritizing the more immediate needs. Even if it is just for a little while, one should experience the independence and empowerment of living by the moment .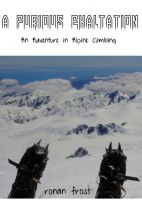 A Furious Exaltation
by

Ronan Frost
If you bite off more than you can chew, chew hard! This is a true story of a trip that put me in way over my head and out of my comfort zone; the experience of a day in the high peaks of the New Zealand Alps that has changed the way I think about life.
Related Categories