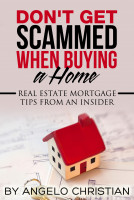 Don't Get Scammed When Buying a Home
by

Angelo Christian
(3.50 from 2 reviews)
Real Estate Mortgage Tips from an Insider. Ever wanted to buy a home but confused on where to start? There are alot of scams and shady loans out there make sure you understand what the best loan options for you when buying a house.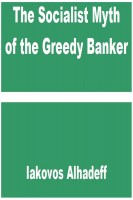 The Socialist Myth of the Greedy Banker
by

Iakovos Alhadeff
(2.50 from 2 reviews)
The essay explains why private banks and the private sector in general have nothing to do with the current economic crisis, which was 100% the result of government policies in Europe, U.S.A, and China. Moreover the interconnection between private and central banks is explained. This is the first part of a series, with "The Socialist Myth of Economic Bubbles" following.
Related Categories