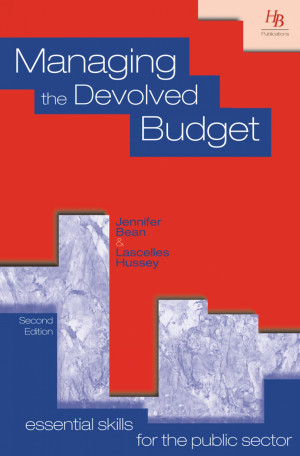 Managing the Devolved Budget
by

Jennifer Bean

&

Lascelles Hussey
This book is for all managers and individuals that have, or will have, responsibility for budgets. It covers devolving budgets; preparing budgets; controlling and monitoring budgets; understanding financial information; and the link between management and financial responsibility. The style is easy to read and practical encouraging self-development and continuous improvement.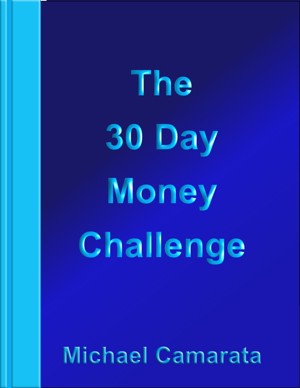 The 30 Day Money Challenge
by

Michael Camarata
Taking charge of your financial future means being willing to make personal sacrifices. Making small sacrifices today can prevent huge financial disasters in the future. Are you willing to do what it takes to get your finances back on track? Then you're ready for The 30 Day Money Challenge.
Related Categories