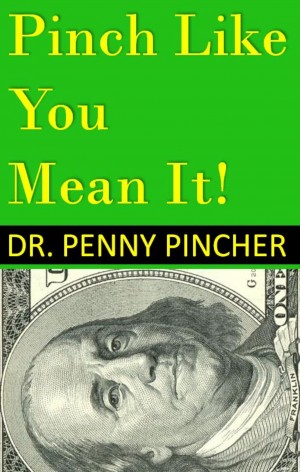 Pinch Like You Mean It! 101 Ways to Spend Less Money Now
by

Dr. Penny Pincher
(5.00 from 1 review)
Pinch Like You Mean It! is all about ways to spend less money. Why give so much of your hard-earned money away by spending it? Get 101 free tips on how to spend less right now. Topics include duct tape and other cheap repairs, how to get furniture for almost free, what steps to take in a financial emergency, and many tips on practical ways to spend less money every day.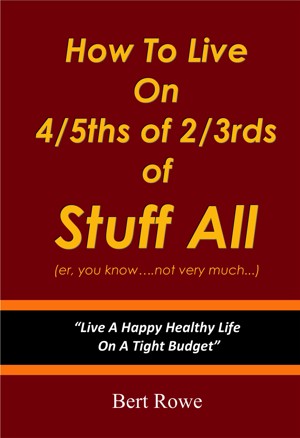 How To Live On 4/5ths Of 2/3rds Of Stuff All
by

Bert Rowe
Beats me why people need someone else to tell them how to live. But they say there's big bucks in telling people "how to do... whatever". Dr. Spock told 50 million people how to raise their kids. Apparently, he got it wrong, but he still made heaps. So, need someone to tell you how to live cheaply? C'mon, don't think you can work it out for yourself do you?? Crazy, off the wall humor you'll love!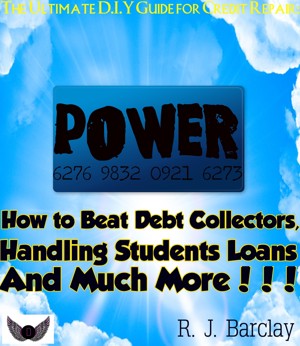 Related Categories