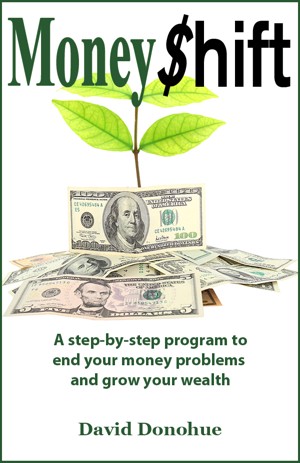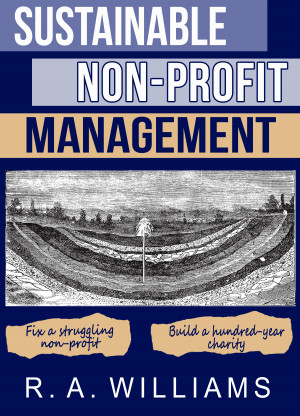 Sustainable Non-Profit Management
by

R A Williams
This book is for people who want to run their church, charity, or other not-for-profit corporation in a responsible and sustainable way. Hard-hitting and explicit, it provides an introduction to non-profit business in the United States. It discusses the role of social capital in charity and contains instructions about how to write grant proposals, plan fundraisers, and prevent volunteer burnout.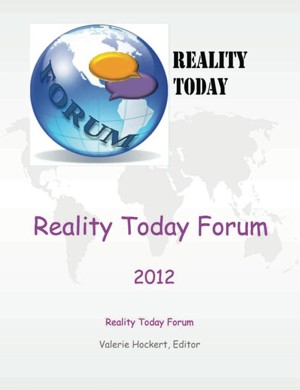 Reality Today Forum 2012
by

Valerie Hockert, PhD
Did you miss some issues in 2012? Here are the articles that were published on www.realitytodayforum.com in 2012. Reality Today Forum is an e-magazine for the growing number of people who wish to get their opinion out there to make a difference in our ever-changing world.
Related Categories