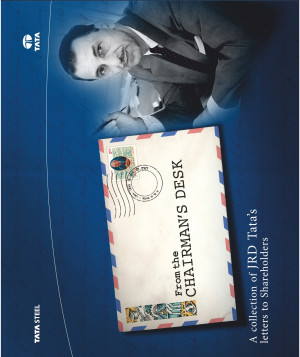 From the Chairman's Desk: A Collection of JRD Tata's Letters to Shareholders
by

menonismx
JRD Tata, Tata Steel's legendary former Chairman, was a visionary much ahead of his time. His unique leadership style, values, business ethics and enduring legacy have made him one of India's most enterprising business leaders. These aspects of his personality are reflected in the letters that JRD Tata wrote to shareholders as Chairman.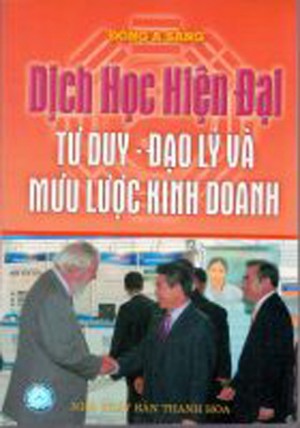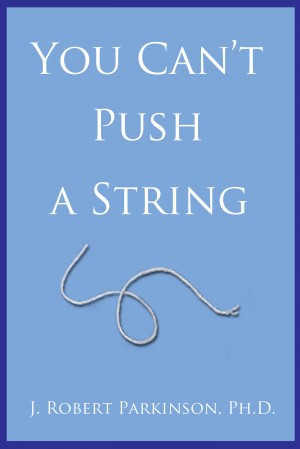 You Can't Push a String
by

J. Robert Parkinson
Most people don't communicate well in personal and business situations. Without solid skills people flounder, time is wasted, and opportunities are lost. Decades of coaching, teaching, and observing have contributed to the substance of J. Robert Parkinson's You Can't Push a String. This book explores some of the problems and common misconceptions about interacting with others...
Related Categories