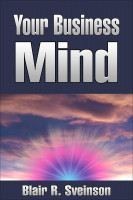 Your Business Mind
by

Blair Sveinson
The business mind is a fertile ground laced with creativity and tempered with pragmatism. It possesses particular traits alien from the general landscape of the work force and can be trained amidst inspiring motivational forces. Key components of the business mind are addressed in the context of a society shaped by the "good job".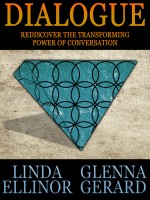 Dialogue: Rediscover the Transforming Power of Conversation
by

Linda Ellinor
First published in 1998 by John Wiley & Sons, this book offers insights, skills, and suggestions for how to introduce David Bohm's proposal of Dialogue into organizational contexts. Peter Senge called Dialogue a key leadership tool for promoting team learning and fostering shared meaning, and community. The insights and skills offered in Dialogue: Discover the transforming power of conversation.
Related Categories