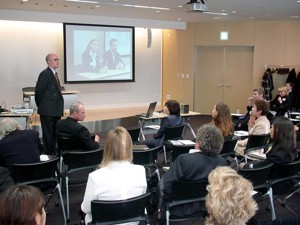 Global Business Meetings Using English
by

David Wagner
This book was written to provide you with options for improving your communicative competence when meeting in English. It offers clear, persuasive, and effective methods for achieving what you want by using logic and language as a tool for conveying your ideas. It is meant for non-native speakers of English who want to polish their meeting skills.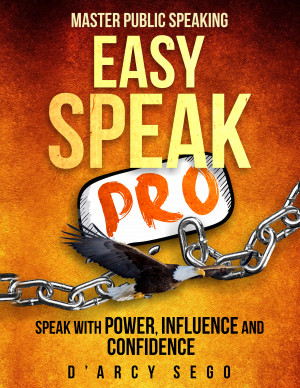 Easy Speak Pro: Master Public Speaking
by

Darcy Sego
Master Public Speaking with EASY SPEAK PRO! Speak with Power, Influence and Confidence: Public speaking has been utilized as a communication tool throughout history. Being an engaging, confident speaker puts you on a path to success, both personally and professionally. How you deliver your presentation is imperative to successfully influence, impart information, and impact your audience.
Related Categories