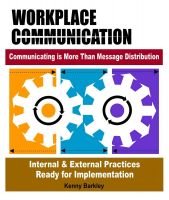 Workplace Communication
by

Kenny Barkley
Communicating in the workplace is more than message distribution. In Workplace Communication, the reader will find game-changing internal and external communication practices that are ready to be implemented -- ideas to transform the work environment and bring out the best in employees.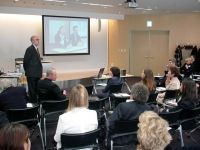 Global Business Meetings Using English
by

David Wagner
This book was written to provide you with options for improving your communicative competence when meeting in English. It offers clear, persuasive, and effective methods for achieving what you want by using logic and language as a tool for conveying your ideas. It is meant for non-native speakers of English who want to polish their meeting skills.
Related Categories