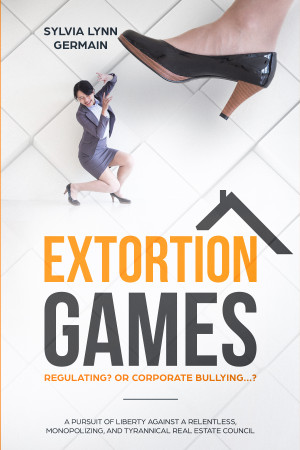 Extortion Games
by

Sylvia Lynn Germain
Extortion Games is the true account of Sylvia Germain's harrowing experience dealing with the Real Estate Council of Alberta's wrongful accusation of illegal practices and defamation against her personally and her corporation Sly Solutions Ltd.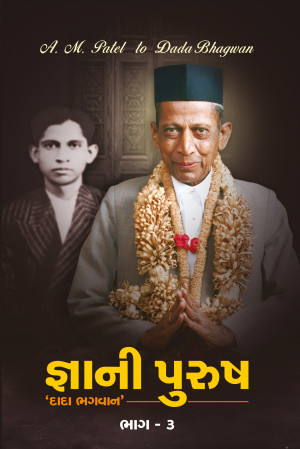 જ્ઞાની પુરુષ 'દાદા ભગવાન' ભાગ-3
by

દાદા ભગવાન
પ્રસ્તુત ગ્રંથ જ્ઞાની પુરુષ ભાગ-3માં દરેક માણસોને એમના લેવલે જે જીવનમાં તકલીફો પડતી હોય, તેમાં આત્માના જ્ઞાનમાં રહી સમતાભાવે કર્મ પૂરા કરી શકે એની સમજ આપવાની દાદા ભગવાનની તીવ્ર ભાવનાની ઝાંખી થાય છે. જેમાં બધી જ જાતના સંસાર વ્યવહારના અનુભવો થાય.તે એવો જ કન્ટ્રાક્ટનો નંગોડ ધંધો એમને ભેગો થયો. પોતે એ જ બધા વ્યવહારમાં જ્ઞાનપૂર્વક રહી, અંદર પોતે વીતરાગતામાં રહી શક્યા, એનું વિવરણ આ ગ્રંથમાં મળે છે!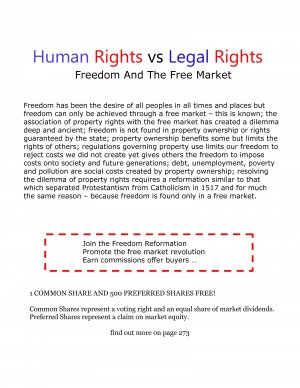 Human Rights versus Legal Rights: Freedom And The Free Market
by

Robert Burk
Freedom has been a desire of all persons since the first Stone Age man began chipping out arrowheads to make a living and wondered how to protect the fruits of his labor from the claims of community – at the juncture where property rights separated from human rights capitalism freeloading took form.