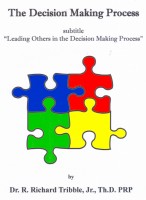 The Decision Making Process
Leading others in the decision making process can be a daunting experience but this handbook makes the process understandable and easy to apply for the novice and experienced alike. The author takes what the average person learns in that first educational experience and translates it into parliamentary terms and processes from Robert's Rules of Order.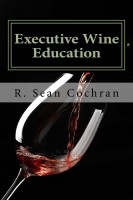 Executive Wine Education
Wine is not simply an interesting culinary topic. Knowing the essentials is a matter of critical business etiquette. And failing to have such knowledge also leaves you vulnerable to etiquette mistakes in various professional contexts. This book, and the free supplemental videos on the Executive Wine Education website, represents the wine course they should have taught you in business school!