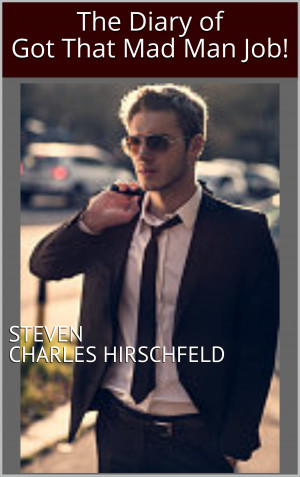 The Diary of Got That Mad Man Job!
by

Steven Charles Hirschfeld
"I have typed my hand-written journals concerning myself, for my own more ready reference, and for the information of my family." This journal-styled book begins with a 24-year-old, recent graduate's acceptance into a Madison Avenue advertising agency. The graduate meets an older woman who feels her biological clock is ticking to have a child at 37.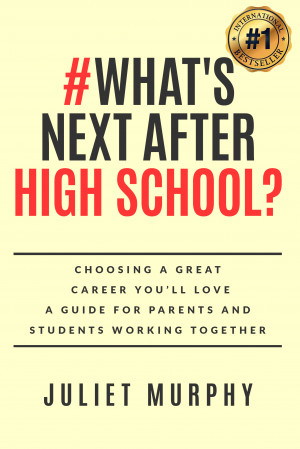 #What's Next After High School?:
by

Juliet Murphy
#What's Next After High School guides parents and their high school students in partnering together to choose the right career sothey'll love the work they do and live the life they desire. Choosing the right career from the start saves time, money and frustrationand helps to fast track your career.