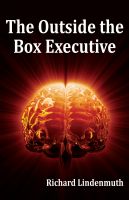 The Outside the Box Executive
by

Richard Lindenmuth
This book focuses on how to become and succeed as an Interim Executive. It also has vast knowledge for anyone who is interested in becoming a great all-around executive. It is an all in one guide and Richard does a great job of sharing his own experiences and stories, so that it is both educational and entertaining.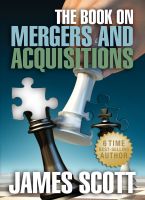 The Book on: Mergers and Acquisitions
by

James Scott
This manual is designed as a resource for people involved in all facets of mergers or acquisitions. The steps involved in such transactions are thoroughly explained. It is our goal that, after having gone through this manual, you'll know how to handle each step in the merger and acquisition process.