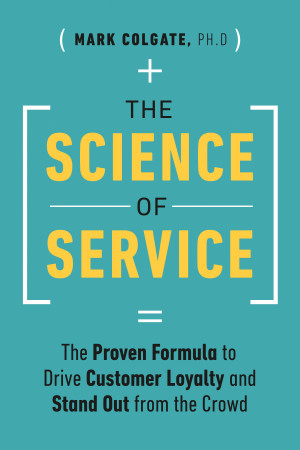 The Science of Service
by

Mark Colgate
When it comes to customer satisfaction, consistency is king—not the customer. With Mark Colgate's FAME model—standing for Framework, Accountability, Moments, and Endurance—companies and organizations will be able to differentiate themselves, and create a unique approach that will communicate their service brand to their customers in a compelling, clear, and memorable manner.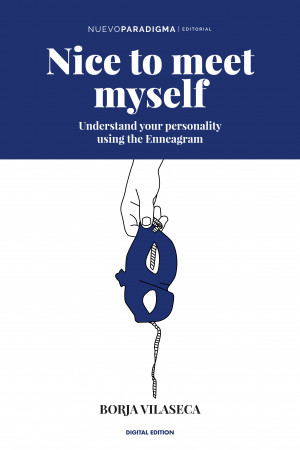 Nice to Meet Myself
by

Borja Vilaseca
Being truly comfortable with ourselves is merely a matter of wisdom. And even though this can be learnt without any external aid, some psychological tools can contribute to ease, delve into and accelerate this process towards self-knowledge. The Enneagram is one of them. It is like an instruction manual of the human condition through which we can understand the deepest motives ¾often unconscious o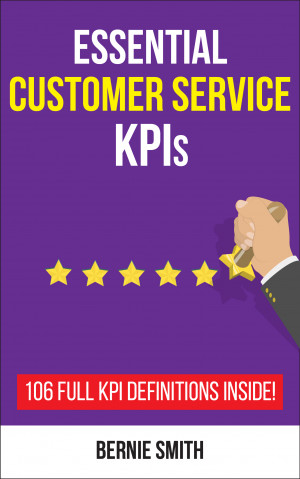 Essential Customer Service KPIs
by

Bernie Smith
If you are looking for a clearly defined and explained set of customer service KPIs, this is the guide for you. Each KPI entry includes a full description, worked example, formula and typical data sources. Many of the definitions for more complex KPIs also include advice for dealing with common problems and mistakes.