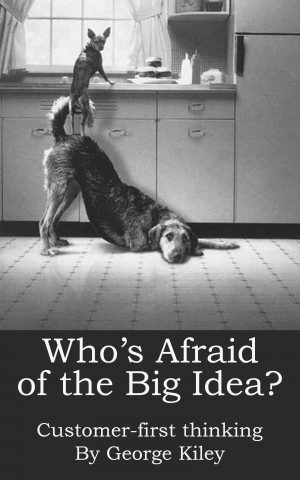 Who's Afraid of the Big Idea?
by

George Kiley
(5.00 from 1 review)
Retail offers a fantastic window into the changing customer culture of our times, and the fundamental need to re-think business from the ground-up. Over the past year, I've spoken to many wonderful people on the fore front of changes in the retail landscape. I now want to share my findings and how I believe they can provide a platform to re-think the way we approach business far more broadly.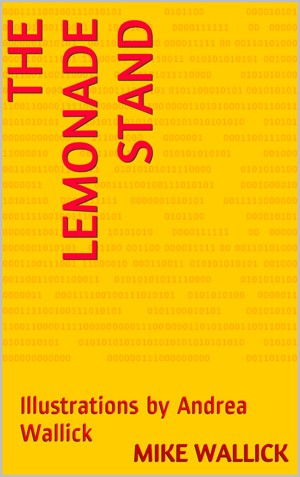 The Lemonade Stand
by

Mike Wallick
(4.00 from 1 review)
Along the lines of "Who Moved My Cheese?" this book is an extremely clever illustrated look at common errors many small businesses make during their lifetime. Watch this lemonade stand start-up and face serious situations like cost controls and employee theft, in a light easy to understand way. Illustrated by the author's ten year old daughter, you will get the point and enjoy reading this one.
Related Categories