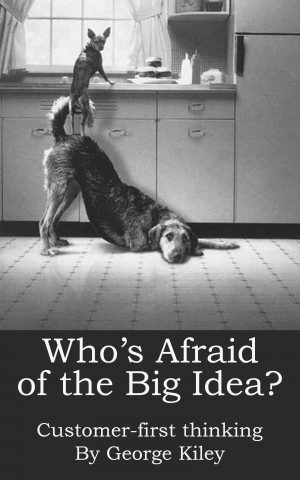 Who's Afraid of the Big Idea?
by

George Kiley
(5.00 from 1 review)
Retail offers a fantastic window into the changing customer culture of our times, and the fundamental need to re-think business from the ground-up. Over the past year, I've spoken to many wonderful people on the fore front of changes in the retail landscape. I now want to share my findings and how I believe they can provide a platform to re-think the way we approach business far more broadly.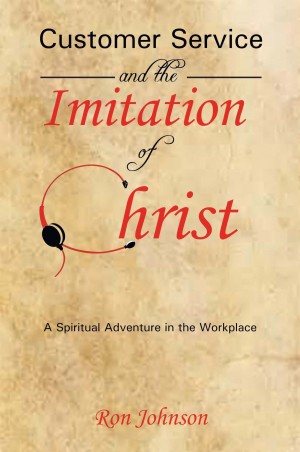 Related Categories