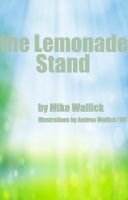 The Lemonade Stand
(4.00 from 1 review)
Along the lines of "Who Moved My Cheese?" this book is an extremely clever illustrated look at common errors many small businesses make during their lifetime. Watch this lemonade stand start-up and face serious situations like cost controls and employee theft, in a light easy to understand way. Illustrated by the author's ten year old daughter, you will get the point and enjoy reading this one.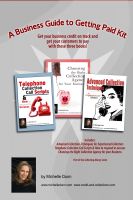 A Business Guide to Getting Paid Kit
A Business guide to getting paid kit is three of my most popular books combined together to give you a handy reference as you make collection calls and try to deal with excuses, how to choose a reputable collection agency when you need one and how to get paid from your customers on time.