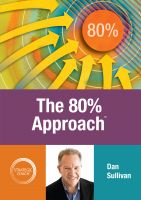 The 80% Approach
by

Dan Sullivan
Being Entrepreneurial Taking all of the resources in your personal and work life to higher levels of productivity.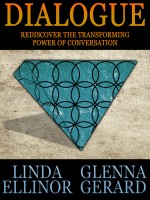 Dialogue: Rediscover the Transforming Power of Conversation
by

Linda Ellinor
First published in 1998 by John Wiley & Sons, this book offers insights, skills, and suggestions for how to introduce David Bohm's proposal of Dialogue into organizational contexts. Peter Senge called Dialogue a key leadership tool for promoting team learning and fostering shared meaning, and community. The insights and skills offered in Dialogue: Discover the transforming power of conversation.
Related Categories