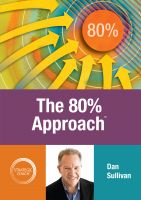 The 80% Approach
Being Entrepreneurial Taking all of the resources in your personal and work life to higher levels of productivity.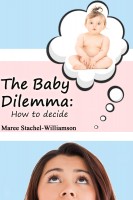 The Baby Dilemma: How to Decide
Do you find yourself feeling excited and ready for parenthood one day only to be confused and completely unsure the next? Are you overwhelmed with trying to figure out what to do? Parenthood is a huge decision to make - one that will change your life and you forever. Gain personal insights and clarity through completing 21 exercises designed to help you discover what is right for you.