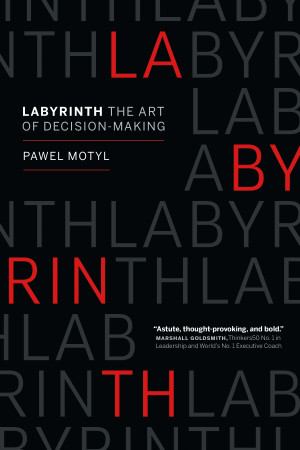 Labyrinth: The Art of Decision-Making
by

Pawel Motyl
Every day, we make countless choices, yet we rarely stop to consider how we arrive at those decisions as we speed through our lives. In Labyrinth, leadership expert Pawel Motyl believes it's time to take a closer look at how we make decisions—and learn how to decide better.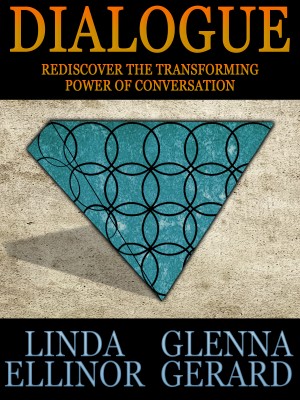 Dialogue: Rediscover the Transforming Power of Conversation
by

Linda Ellinor
First published in 1998 by John Wiley & Sons, this book offers insights, skills, and suggestions for how to introduce David Bohm's proposal of Dialogue into organizational contexts. Peter Senge called Dialogue a key leadership tool for promoting team learning and fostering shared meaning, and community. The insights and skills offered in Dialogue: Discover the transforming power of conversation.
Related Categories