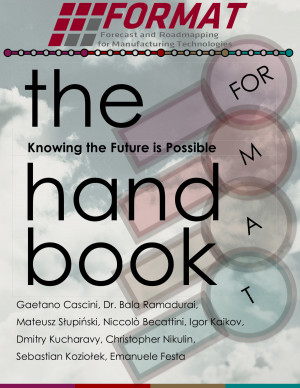 FORMAT - The Handbook - Knowing the Future is Possible
by

Bala Ramadurai
The FORMAT methodology is an instruction manual designed to help you with decision making for the future. FORMAT is a technology forecasting methodology that has been conceived as a Stage-Gate process. A Stage-Gate process helps you retain control over project activities while maximizing process efficiency.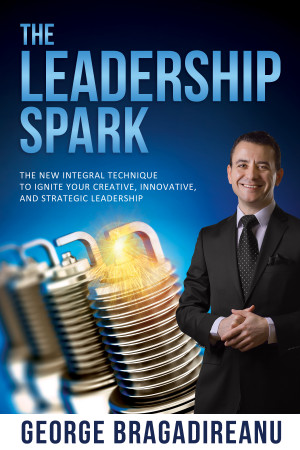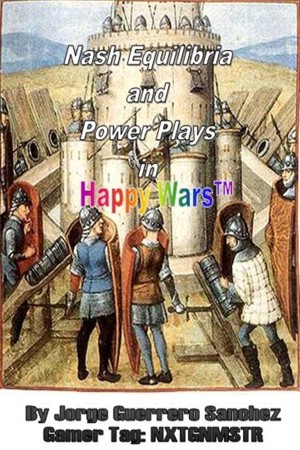 Nash Equilibria and Power Plays in Happy Wars
by

Jorge Guerrero Sanchez
This book is for both gamers and non-gamers. Learn to apply game theory to video games. Learn to apply game theory to real life situations. See how the on-line world resembles the real world and vice versa in its complex interactions and psychological power plays. Accompany the author through one season of the game Happy Wars. See how everything in gaming and in life falls under Game Theory.
Related Categories