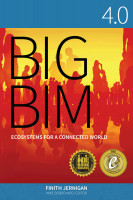 BIG-BIM 4.0: Ecosystems for a Connected World
by

Finith Jernigan
BIG-BIM 4.0 shows how to use your strengths to thrive in the revolutionary changes emerging in the built world. Written from the perspective of BIG BIM, this book expands the concepts in FInith Jernigan's, award-winning BIG-BIM-little-bim—The Practical Approach to Building Information Modeling to connect you to the power and opportunities of the ecosystems that are emerging.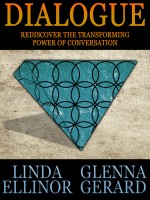 Dialogue: Rediscover the Transforming Power of Conversation
by

Linda Ellinor
First published in 1998 by John Wiley & Sons, this book offers insights, skills, and suggestions for how to introduce David Bohm's proposal of Dialogue into organizational contexts. Peter Senge called Dialogue a key leadership tool for promoting team learning and fostering shared meaning, and community. The insights and skills offered in Dialogue: Discover the transforming power of conversation.